Influential Women of Music Coloring Book Vol. 1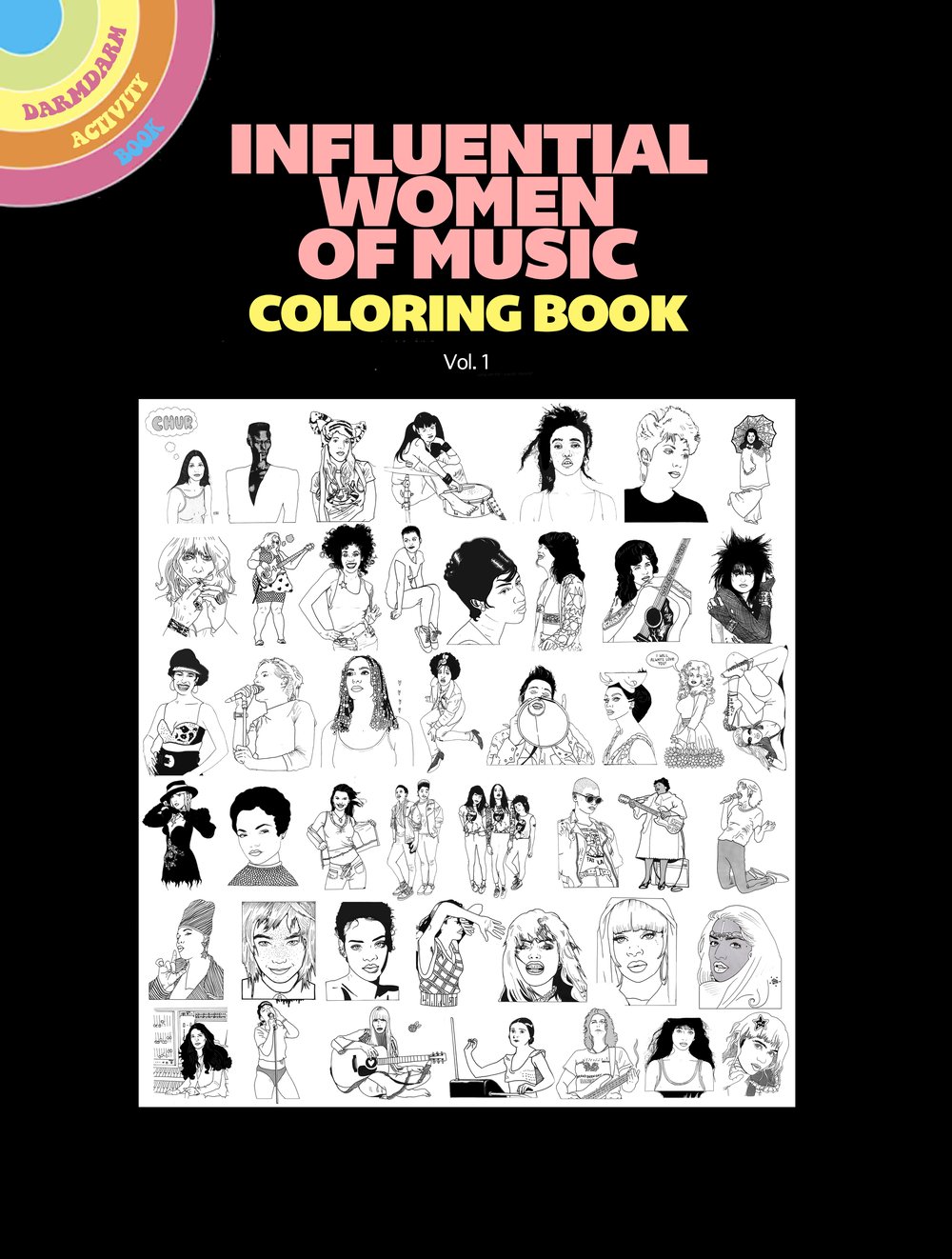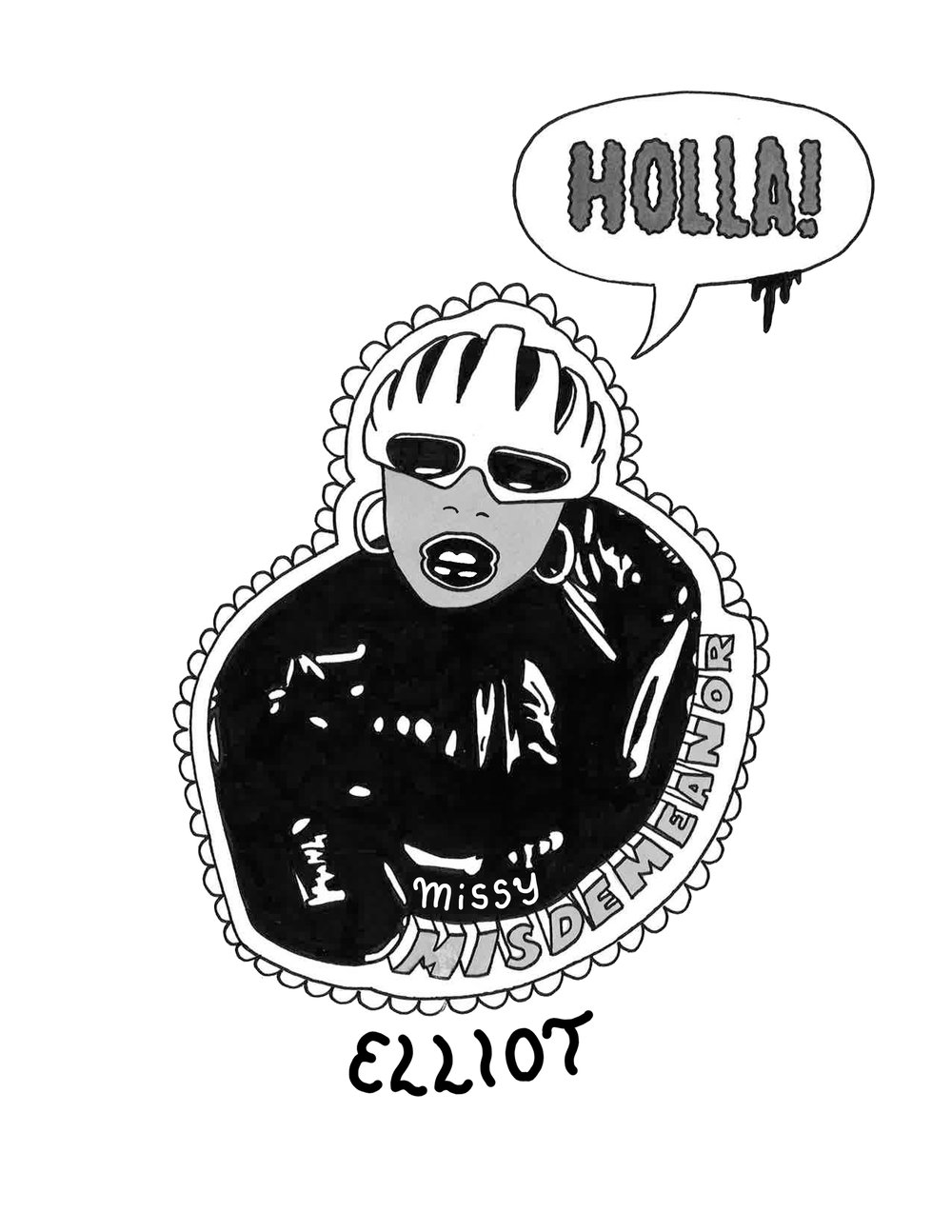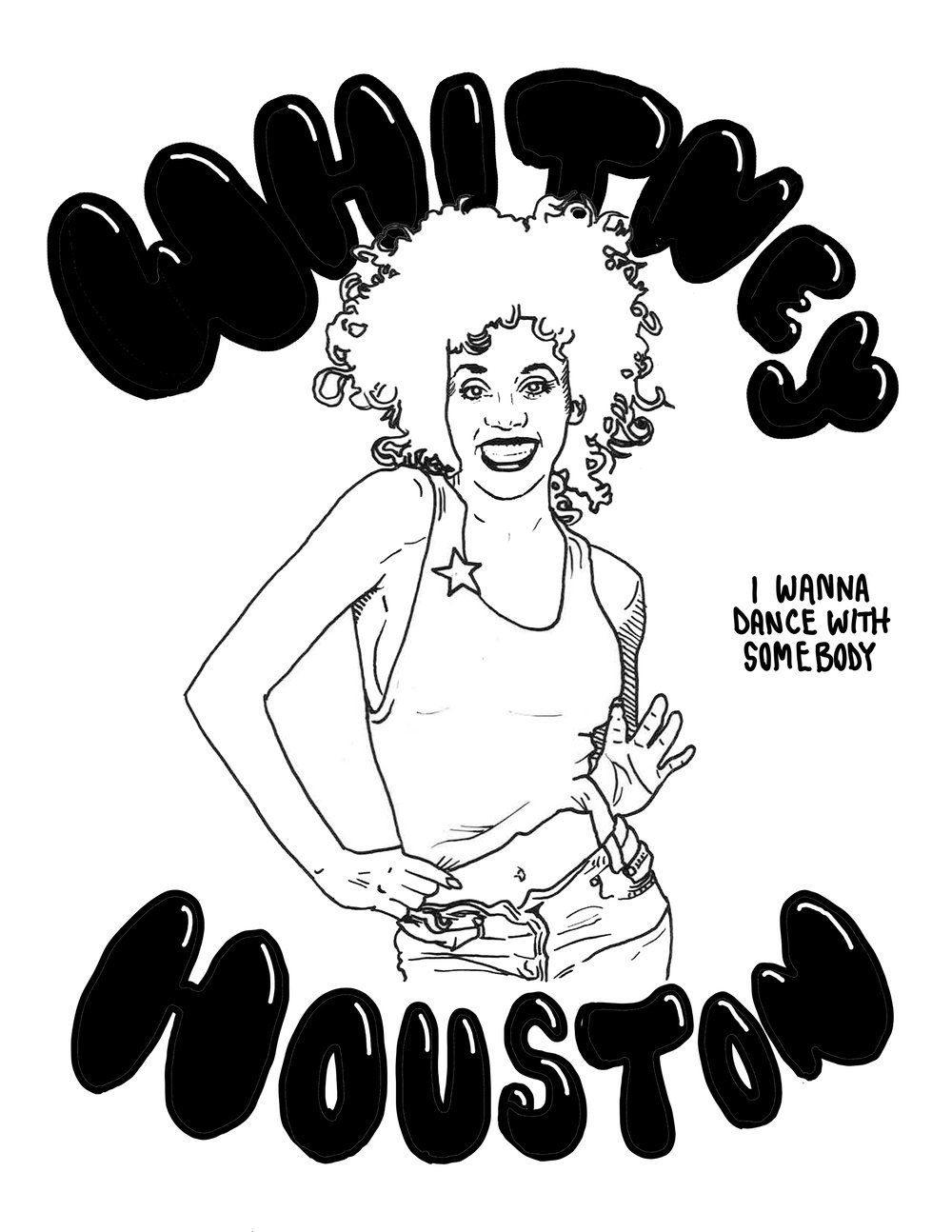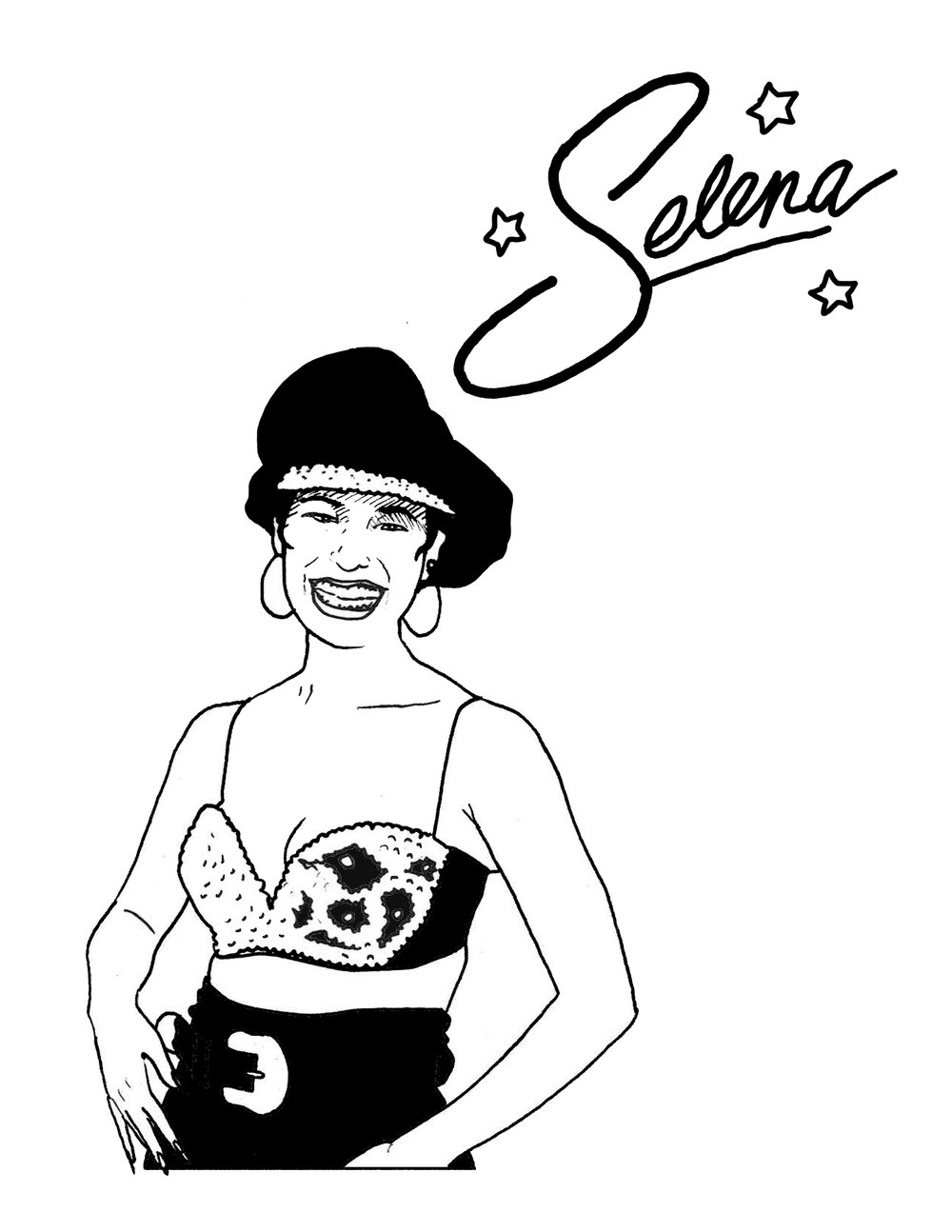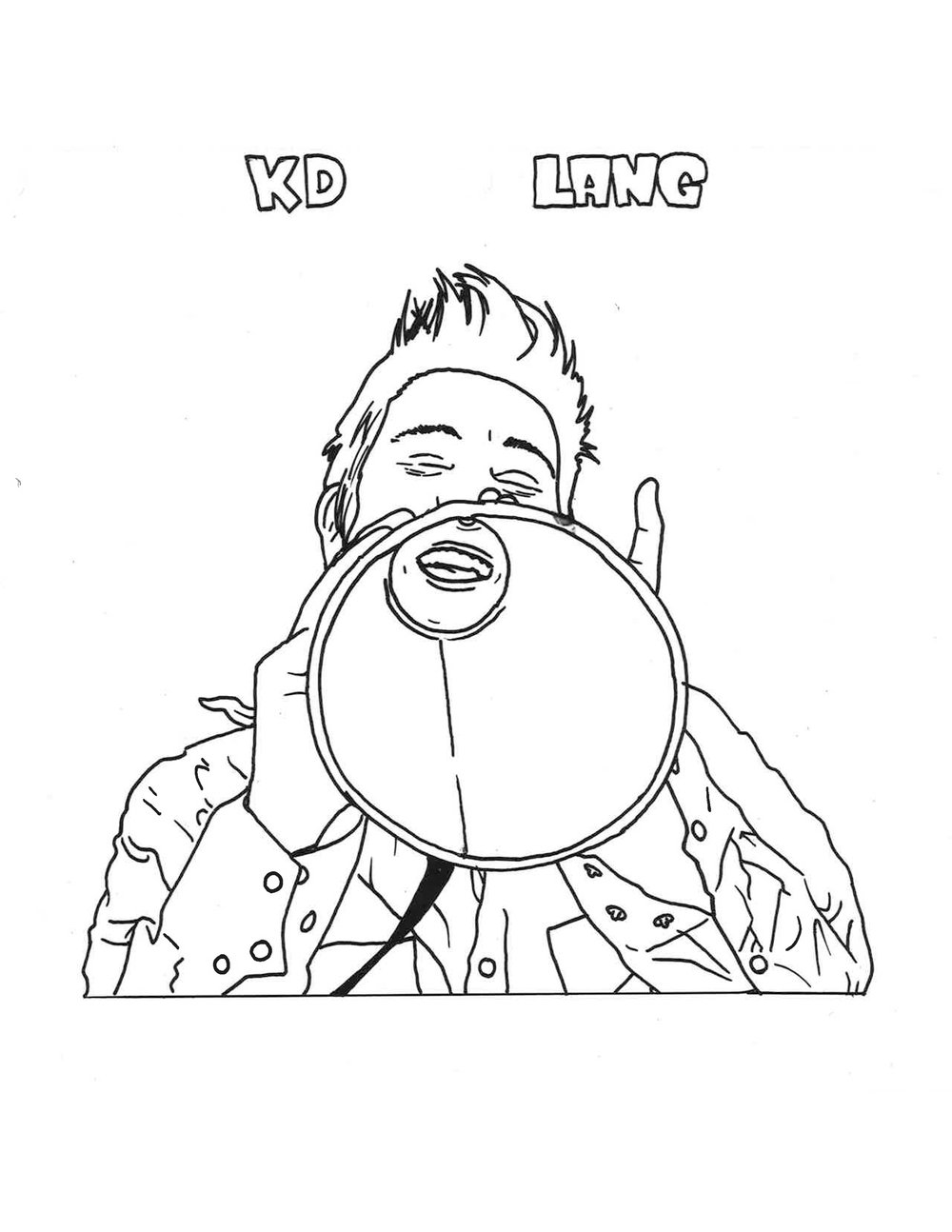 The first volume of the Influential Women of Music Series.
Inspired by phenomenal artists of the 20th and 21st centuries, showcasing the courageous women who brought their musical messages to our ears. This first volume of the series invites coloring book fans to complete 39 illustrations of some of our favorite female movers and shakers from the music industry. The women who seized our attention through their talent, exuberance, and determination. This coloring book is dedicated to all the women who devoted their lives to music.
IWOM:
Meg White
Sade
Emily Nokes
Kim Gordon
Cass Elliot
Andrea Zollo
Yasmine Kittles
Alice Glass
Missy Misdemeanor Elliot
Caroline Polachek
Natasha Khan
Clara Rockmore
Whitney Houston
Grace Slick
Selena
Joni Mitchell
Bleached
Mary J. Blige
Tina Turner
Poly-Styrene
Solange
La Luz
Laura Jane Grace
Nina Persson
Aretha Franklin
Dolores O'Riordan
FKA Twigs
Kate Bush
Genesis P. Orridge
Grace Jones
M.I.A.
Dolly Parton
The Slits
Patti Smith
Kathleen Hanna
Sister Rosetta Tharpe
Shannon Shaw
Kazu Makino
K.D. Lang